Why do you recommend avoiding eggs, dairy, gluten and soy?
July 16, 2015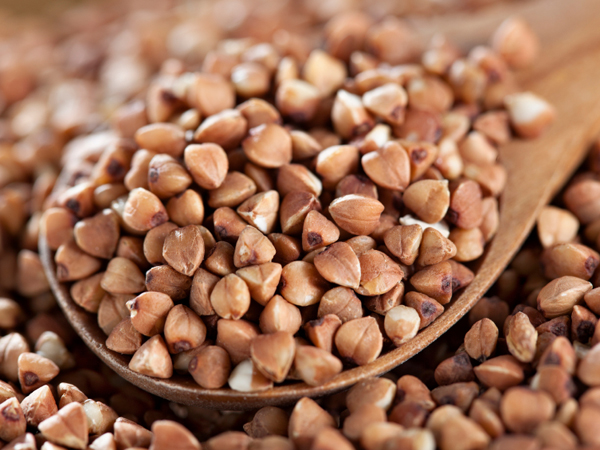 Are You Eating Buckwheat?
July 22, 2015
Dr. Christianson reviews which sweetners are safe to use and which spike your blood sugar in this video…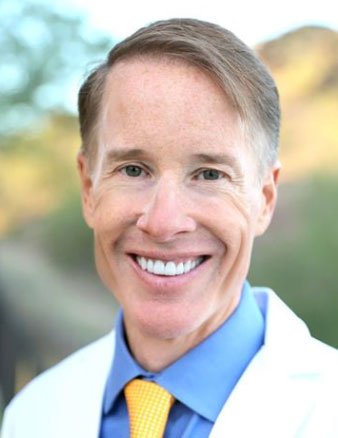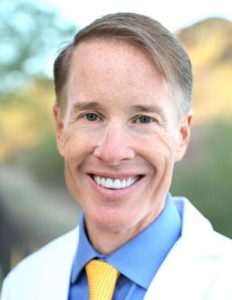 P.S. Whenever you are ready, here is how I can help you now:
1. Schedule a Thyroid Second Opinion with me, Dr. C, Click Here for Details
2. Need a Personalized Supplement? Check out My Thyroid Specific Formulations
3. Download and use my Favorite Recipes Cookbook Here
4. Check out my podcast Medical Myths, Legends, and Fairytales Here
Dr. Alan Glen Christianson (Dr. C) is a Naturopathic Endocrinologist and the author of The NY Times bestselling Adrenal Reset Diet, The Metabolism Reset Diet and The Thyroid Reset Diet.
Dr. C's gift for figuring out what really works has helped hundreds of thousands of people reverse thyroid disease, lose weight, diabetes, and regain energy. Learn more about the surprising story that started his quest.