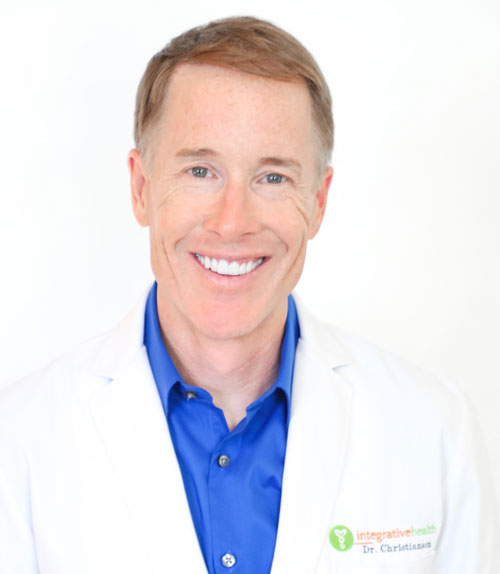 Do You Need Help on Your Health Journey?
I've curated invaluable resources at no cost to you.
Hi there! I'm Alan Christianson, NMD. You can call me 'Dr. C'. Healthcare is not just my profession, it's my personal mission.
Funny thing is that to be considered a New York Times bestselling author, and "Top Doc" in integrative health & natural hormones, I had to first overcome my own health issues of weight, seizures, and cerebral palsy. So I strongly believe you can feel your best, and I try my hardest to help make that possible for you.
Let's reset your health. And reset your life!