REGISTER TODAY FOR YOUR FREE SHAKE RECIPE EBOOK!
Learn How To Make Your Protein Shake A Delicious, Healthy, Fat Busting Treat!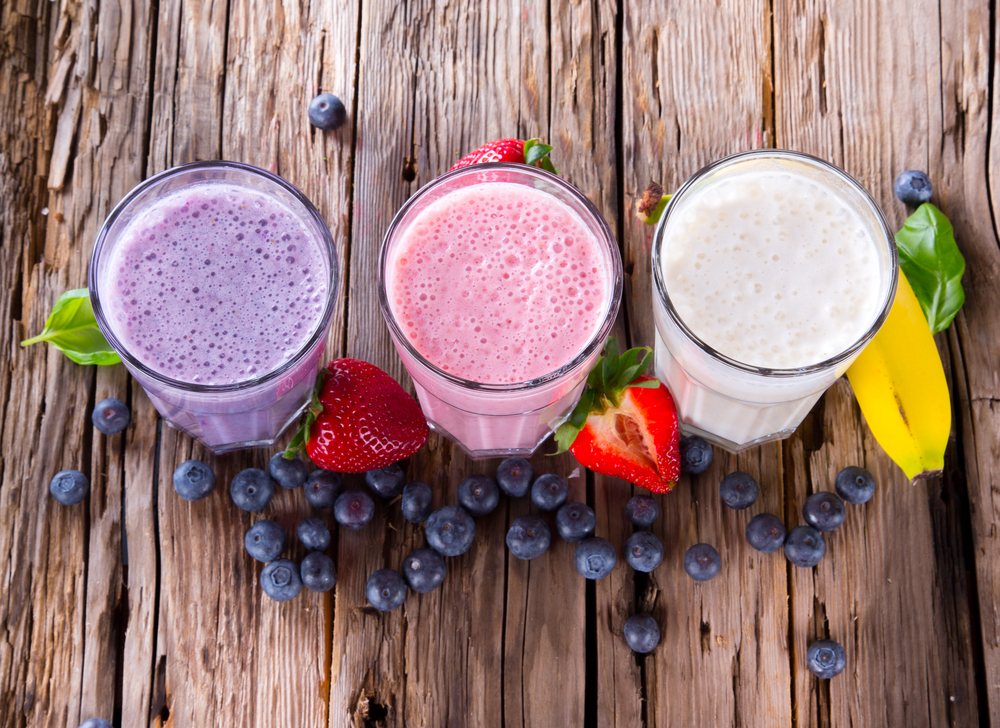 Enter your name and email address in the form below for instant access. I will also send you a free video training series to teach you how to curb your cravings, shed the belly fat and reset your adrenals.
Enter your name and email address below for instant access to the FREE Shake Guide: