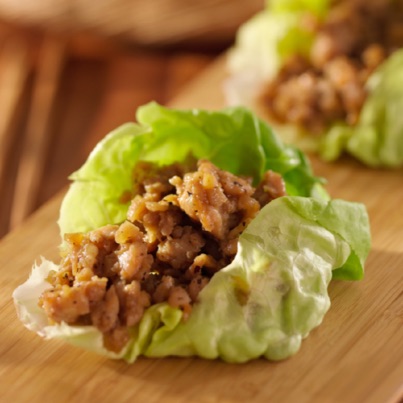 Hormone Balancing Tip # 1: Use food to reset your adrenals
October 14, 2016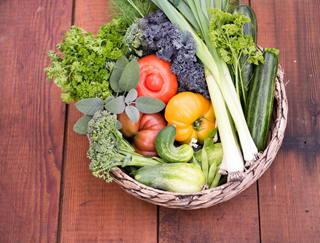 Paleo Diet Followers
November 1, 2016
What are "unlimited foods?" Eat as much of these as you like, with or between meals:
Alfalfa sprouts

Artichokes and artichoke hearts – great on salads, roasted with veggies, or boiled and dipped in hummus. * if you buy them canned, make sure they are in WATER and not oil

Asparagus

Baby corn

Bamboo shoots

Bean sprouts

Bok choy – sautéed with ume plum vinegar (sauté the stems first with onions and garlic, then when close to fully cooked, add the leaves)

Broccoli – salads, stir fried, or steamed (try the Magic Broccoli recipe in "Dr C's Favorite Recipes")

Brussels sprouts – roasted, sautéed

Cabbage – yummy with carrots and ginger

Carrots – make "carrot fries" or spiral cut and add to salads

Cauliflower

Celery

Collard greens – remove the stem. Then sauté, boil or steam (pair with a spicy mustard). Or remove the stem, then massage with olive oil and add white wine vinegar, salt and pepper for a delicious salad. Also great to replace the tortilla in a wrap.

Cucumbers

Daikon

Eggplant – grill eggplant steaks, bake eggplant chips or roast with onions and tomatoes

Fennel

Garlic

Ginger

Green beans – cold in salads or steamed with chicken or veggie stock

Green onions

Jicama

Kohlrabi

Leeks

Lemon juice

Lime juice

Mushrooms – raw in salads, or sautéed with onions

Okra

Onions

Peppers, red and green – raw and in salads, blended into a veggie dip, roasted, grilled, or sautéed in a stirfry

Radishes

Rutabaga

Salad greens – any type

Snow peas

Spinach – shakes, salads, stir fry, sautéed with onions, garlic and sea salt

Summer squash (crookneck or zucchini) – zucchini pasta, zucchini chips, zucchini fries, sautéed, roasted, roasted and seasoned then blended into a dip/spread

Sunflower sprouts

Swiss chard

Tomatoes – slice, sprinkle with sea salt, and add a dollop of hummus. Roast with potatoes, or chop up with onions, olive oil, and sea salt and pepper as a bruschetta.

Tomatillos

Turnip greens

Water chestnuts

Winter squash (spaghetti or pumpkin) – makes great soups in a Vitamix. Just cook, remove seeds, add 1/2 a pear, salt and pepper and chicken or veggie stock.