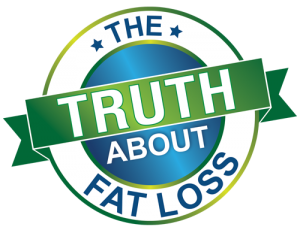 Are you confused about the most effective ways to lose weight and keep it off? Do you want to understand the differences between dietary approaches to figure out what is going to work for you?
"Nutrition Myth Buster" Jonny Bowden is a dear friend and the creator of the Truth About F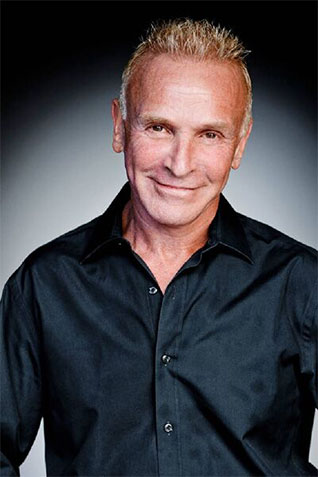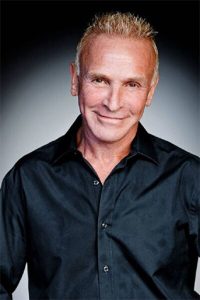 at Loss Summit to gather the world's top experts together to help you understand the facts about fat…and, once and for all, end the confusion about weight loss!
The Truth About Fat Loss will include the world's top experts discussing:
Hormones
Diets from A-Z
The psychology of weight loss
Gluten and other food sensitivities
The role of stress
The microbiome and what it means to your waistline
Hidden factors in weight gain
And more!
Attend and listen to the following experts:
Dr. Alan Christianson, author of "The Adrenal Reset Diet"
Dr. David Perlmutter, author of "Grain Brain"
Dr. William Davis, author of "Wheat Belly"
Gary Taubes, author of "Why We Get Fat," "Good Calories, Bad Calories"
Dr. Daniel Amen, "The Brain Doctor," PBS star, NYT best-selling author
Dr. Robert Lustig, NY Times best-selling author of "Fat Chance"
Register today and you'll get the following gifts:
Expert Talk #1: The Truth About Fat Loss by Jonny Bowden, PhD
Expert Talk #2: Why the LA Lakers Drink Bone Broth by Kellyann Petrucci, MS, ND
Expert Talk #3: What Research Really Tells Us About Weight Loss by Sayer Ji, Founder of GreenMedInfo
The Truth About Fat Loss is online and free from April 25 – May 2, 2016!
I'll see you at the summit!