Did you know that the right phytonutrients were nearly as powerful as sunscreen?

If you use both, you're much less likely to have sun damage from the skin. If you're as fair as my family, the sun doesn't just burn, it wipes you out and leaves you feeling exhausted.
We travel with our Nutri-bullet and stock up on produce at farmer's markets whenever possible, or grocery stores in a pinch.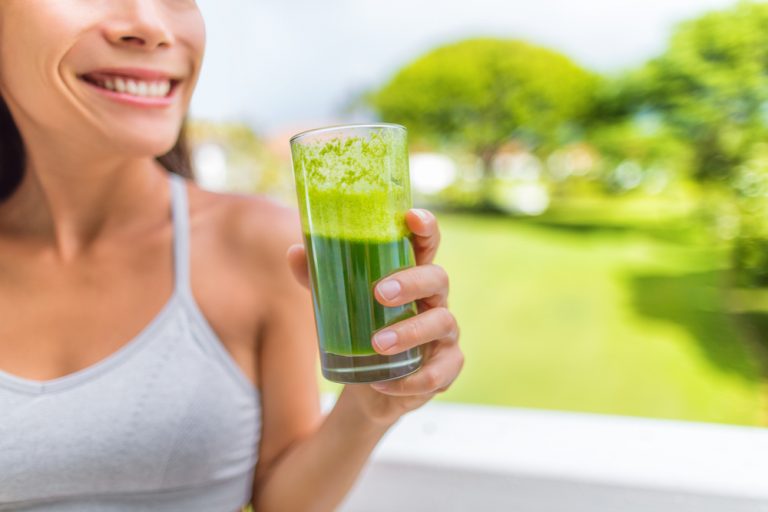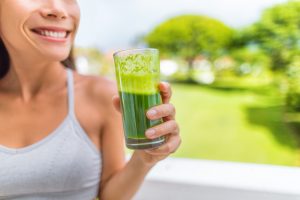 Here's my favorite summer recipe:
1 cup ice
1 cup cold water
1 valencia orange, peeled
1 kiwi (bonus for golden kiwi) peeled
2 cups fresh organic spinach leaves
1 handful cherry tomatoes
The mixture tastes great and restores lost electrolytes.
Add all ingredients in a powerful blender.
Blend 3 minutes.
The tomatoes give lycopene, kiwis are great sources of polyphenols. The orange has hesperidin. All great for your skin.
Enjoy!
To your health,
Dr. C