THE HEALING POWER OF FOOD
The Future Of Medicine IS Food…
Discover more in your FREE copy of Fiber Types – The Definitive Guide, written by one of the nation's leading natural endocrinologists, Dr. Alan Christianson.
*100% free ebook – no obligation required!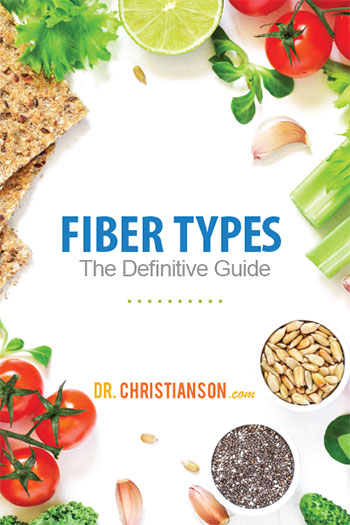 HERE'S WHAT YOU'LL LEARN:
HOW YOU CAN DISTINGUISH BETWEEN DIFFERENT TYPES OF FIBER AND EXAMPLES OF EACH
Confused about the different types of fiber and what their clinical benefits are, such as effect on bowel flora?  This definitive guide will give you the knowledge that you have been searching for!
ABOUT DR. ALAN CHRISTIANSON
LEARN DIRECTLY FROM ONE OF THE WORLD'S LEADING THYROID DOCTORS
Dr. Alan Christianson is one of the world's leading experts on  Thyroid and Adrenal disorders, is founder of Integrative Healthcare in Phoenix, AZ, and New York Times bestselling author.  Dr. Christianson has been featured on and in many national media shows and publications including Dr. Oz, The Doctors, CNN, and more.