This gift may be the most appreciated one you ever give and it will cost under $10. No kidding.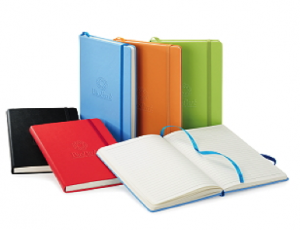 For this to work for 2018, we need to start now. This week, find a nice notebook in your loved one's favorite color. Each day for the next year, make a note about something you appreciate about them. Mind you it's a secret until 2/14/18. You'll need some focus to do it each day but it's completely possible.
An added benefit is that you'll be so much more aware of the many wonderful things about them that you haven't noticed. Long before you deliver it, I guarantee you're relationship will become so much stronger. Yes, I've done this before.