Time Magazine is also gushing on my favorite food: "This Kind of Food Is Both Filling and Insanely Good for You"
Yep, they're talking about resistant starch. In a January 2017 article they shared research proving that it can: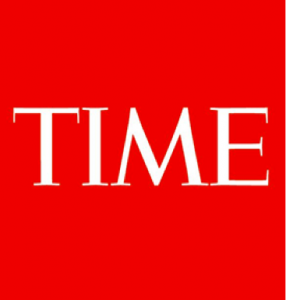 Keep you full for longer
Stabilize blood sugar – help prevent and reverse diabetes
Improve gut flora
Lower colorectal cancer risk
Help weight loss
I'm always so happy to hear stories, like Karen's below, about how people see daily benefits from adding Resistant Starch to their diets.
"I have lost 13 pounds and 3 inches off of my waist.  But my biggest improvement has come in my digestive issues.  After using the ARD shakes once or twice a day, I am ecstatic to report two weeks of normal poops!  I think the resistant starch was the answer.  I feel really good today….not at all my usual sluggish, tired self!  Yippee!" – Karen J.
Please enjoy my original Reset Shake –  now with free shipping on Subscribe and Save.
To your health,
Dr. C