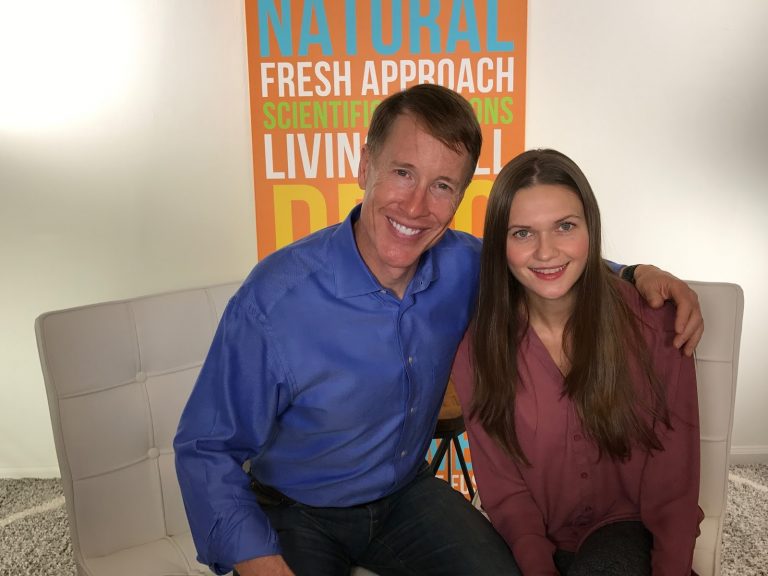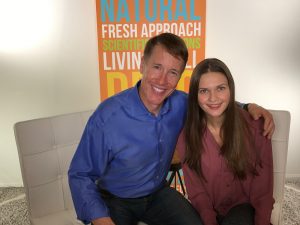 [update – watch for Dr. Wentz and myself LIVE on Facebook today (Thursday at 5:30 PM PST / 8:30 PM EST)
OK, the author does not consider it a cookbook, but I do – in a good way.  I love a good cookbook because you can dive in and find specific directions. If you want to learn more about cooking techniques, the history of a dish, or things like that, you can. But you can also go straight to the recipes.
Dr. Izabella Wentz' new book, Hashimoto's Protocol, is like that. If you want to address one of your 'root causes' you can dive in and easily find a simple, specific protocol with milligrams and everything.
Dr. Wentz came to visit before finishing her manuscript and I was able to work with her on it before the final came out.  I'm confident both that you'll love the book and that the info is spot on.
In the thyroid world, Dr. Wentz has been a force of good unlike any other. This book is the best encapsulation to date of her work
To Your Health,
Dr.C